Spring FFling 2024
Ready, Set, GO!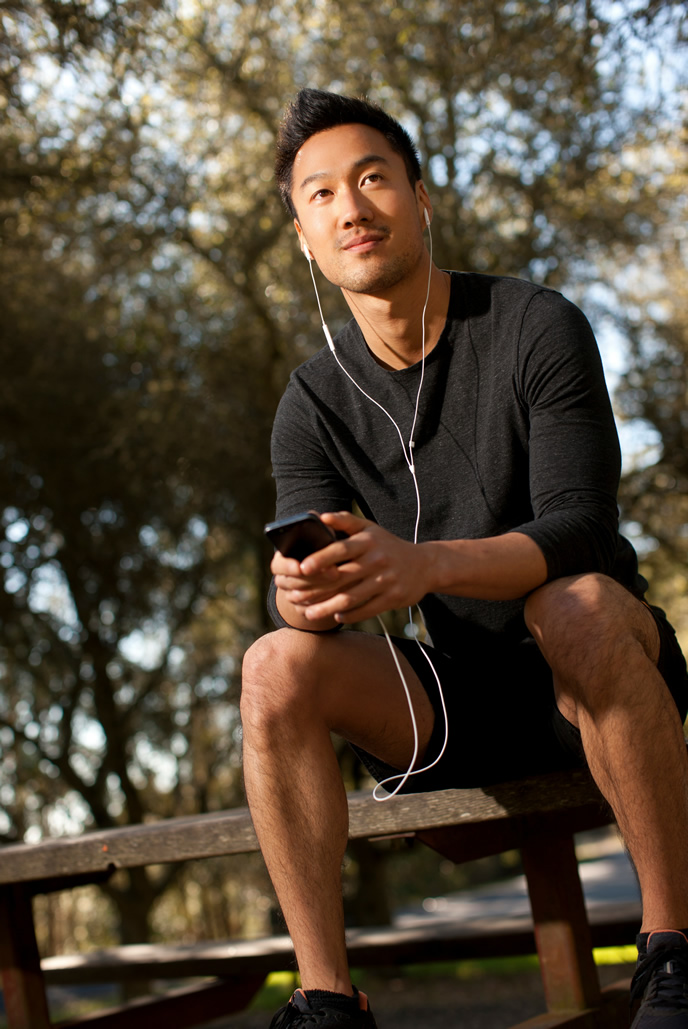 Now that you've combed through all the information on the website, you are ready to buy your passes!
You can purchase two passes at a time on the Eventbrite website. Each participant must complete the Release of Liability Form. Once you complete the form, you will be automatically directed to Eventbrite. If someone else bought, or is buying, your pass, just close the Eventbrite window.
Each person must separately fill out the Release of Liability Form on the Fist Fest website. This reduces confusion at the door, speeds up registration and ensures that everyone completes a release. Seriously, folks. You cannot waive another person's rights or waive liability on their behalf, regardless of your relationship to that person. PERIOD.
Ready To Get Started?
Sign The Release, Buy Your Pass and Choose Your Room Type
CAREFULLY REVIEW THE NEW PROCESS BELOW!
Click the "Release of Liability" button below to display the form when the button is available and ONLY when you are ready to purchase your pass. The button is available only when registration is open.
When you complete and submit the form, you will be automatically redirected to the Eventbrite website to purchase your pass. If you close out the Eventbrite payment center before you purchase your pass, you will need to start over by completing the Release of Liability Form again.
At the moment you buy your pass, you will also be able to request a room type at the Parliament Resort. The resort will contact you by email to confirm your reservation. We cannot guarantee your requested room type will be available. The resort will use the reservation requests IN THE ORDER RECEIVED to create a waiting list.
DO NOT CALL the resort to make a reservation!
Sign Release, Buy Your Passes and Request Room Type
Online Registration and Pass Purchase not yet open.