COVID-19 and 2021 Events
During 2020, all Fist Fest Weekends were cancelled due to the Coronavirus Pandemic. We continue to monitor updates on both the spread of COVID-19 and the distribution of vaccines to complete preparations for 2021 Weekends.
Below is the schedule for 2021 Weekend events.
Passes are not yet available. Sign up to the Newsletter to receive updates about passes and 2021 events.
Cancelled due to COVID-19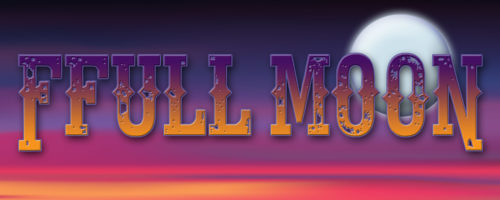 Two Weekends
July 15 – 17
July 22 - 24
Buy Your Passes by Registering
LEARN MORE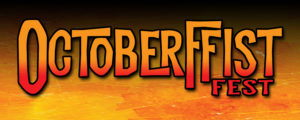 Two Weekends
September 30 – October 2
October 7 - 9
Buy Your Passes by Registering
COMING SOON
UPCOMING EVENT